The ZIMA - piston in extinguishing systems:
We are with the relevant manufacturers for extinguishing systems and Feuerlöschgel in close contact.
The ZIMA - Piston technology opens up new convincing solutions through technology, customer service and value for money in the production.
As an example of an innovative special solution we want to point courtesy to the ApisJet project of the Hochschule Esslingen. Project Page Hochschule Esslingen (IAF)
This project is the Zima - piston technology is used for the deletion of jet engines. Here, several pressure vessel with ZIMA pistons are mounted in the jet at different positions. This not only a much better weight distribution, but also optimal fire engine performance is achieved.
Another important advantage of Zima Sytems is the position-independent application of the extinguishing agent. This allows the pressure vessel be placed even more flexible on the plane and remain in function despite the unpredictable just in case of accidents positional changes of the aircraft.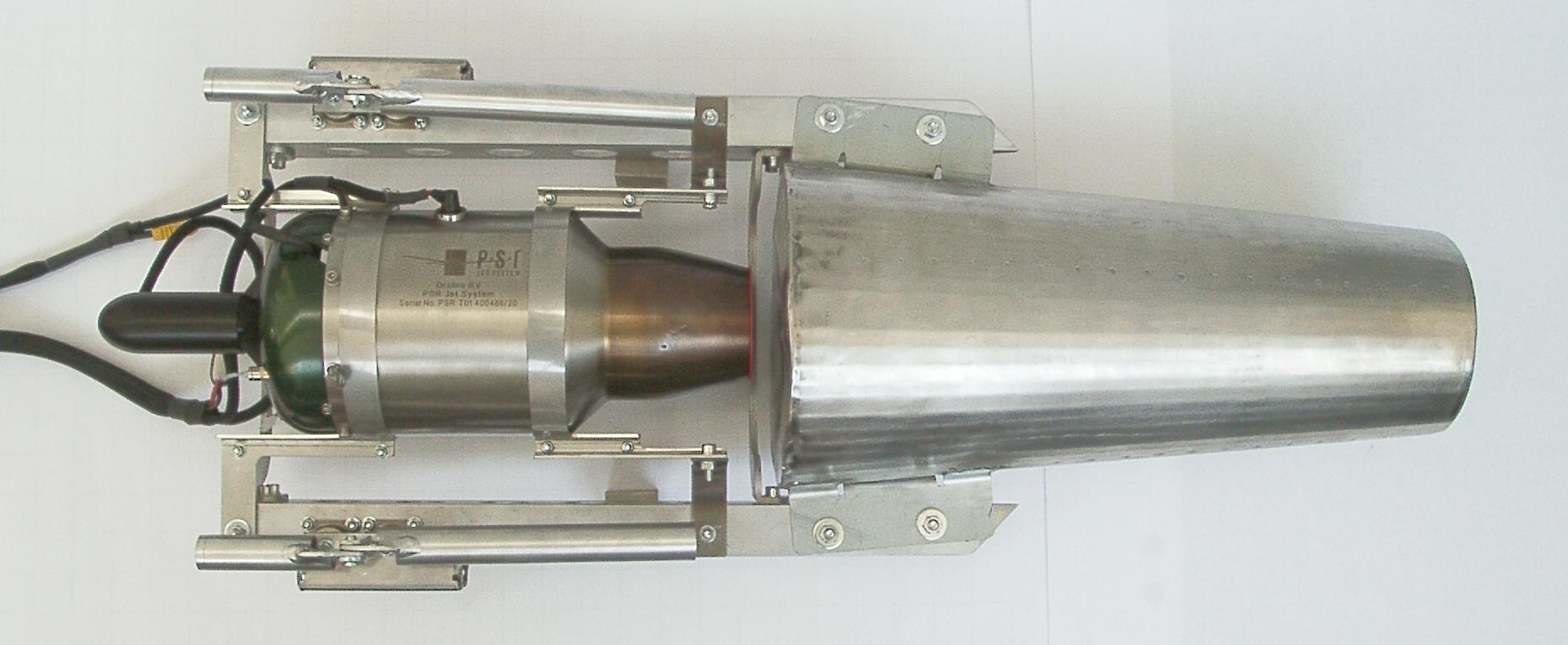 (Top View): Turbine (li.), Silencer (re.),
Source:
Faltblatt-HSE_090323
Hochschule Esslingen
Institute for Applied Research "Energetische Systeme"